July 4th Fireworks in Springfield & West Mansfield, Ohio
July 4th Fireworks in Springfield, Ohio – Even though I've been in the USA many times, I never timed a visit to see fireworks during the July 4th celebrations. So this year I wanted to go all out for Independence Day, during our visit to Ohio. On the calendar, we had the Buck Creek Boom Fireworks in Springfield, set off on July 3rd. And then, for the 4th, we were invited to a friend's dairy farm, where we'd be able to shoot off our own fireworks, and watch the show put on by the nearby town of West Mansfield.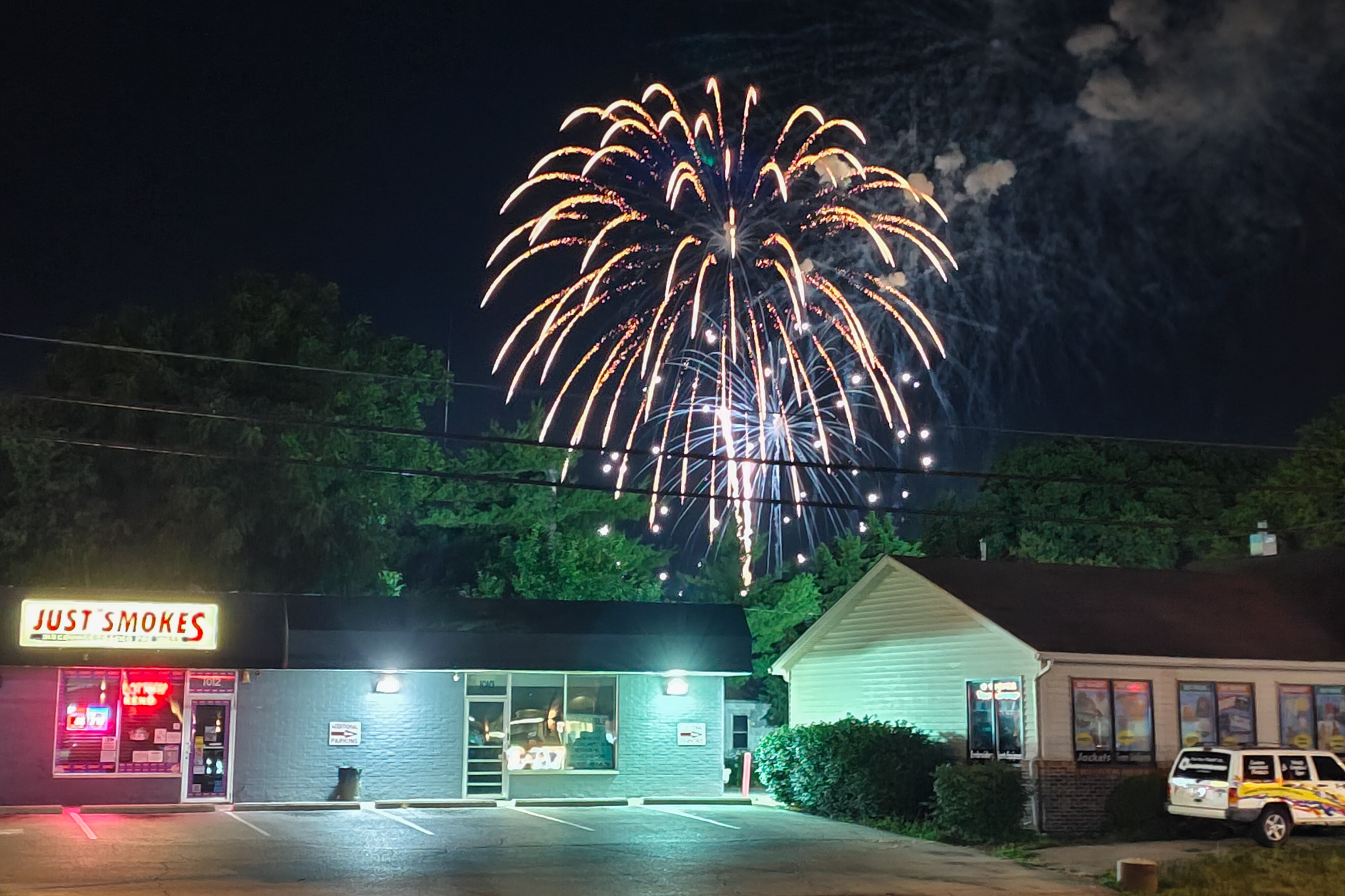 Fireworks in Springfield, Ohio Were Banned
This was the first year that the state of Ohio had legalized personal fireworks set off on private property. So of course, I immediately had to purchase some fireworks of my own, and went to Prism Fireworks in nearby Jeffersonsville. I was so pleased with my haul, but my happy mood didn't last too long — while I was still on the drive back, I learned that Springfield had just outlawed fireworks within the city limits. Why couldn't they have announced that one hour earlier… before I spent all that money on fireworks?! (By the way, within the same week, the Supreme Court demanded that subway passengers in NYC be allowed to carry guns. Guns are safe, fireworks are not? The USA can be such a strange country.)
But luckily, we were able to arrange a visit to the dairy farm of a family friend, which was well outside the city limits of Springfield, and so I was able to set off my fireworks after all.
As far as the more official events went, we found the fireworks in Springfield to be alright, but far eclipsed by the show put on by the much smaller town of West Mansfield. This is a village in the middle of nowhere, but they really went all out. Fireworks shows in the US are much longer than in Spain, and I wish they would have condensed the explosions a bit, but overall we had a great time.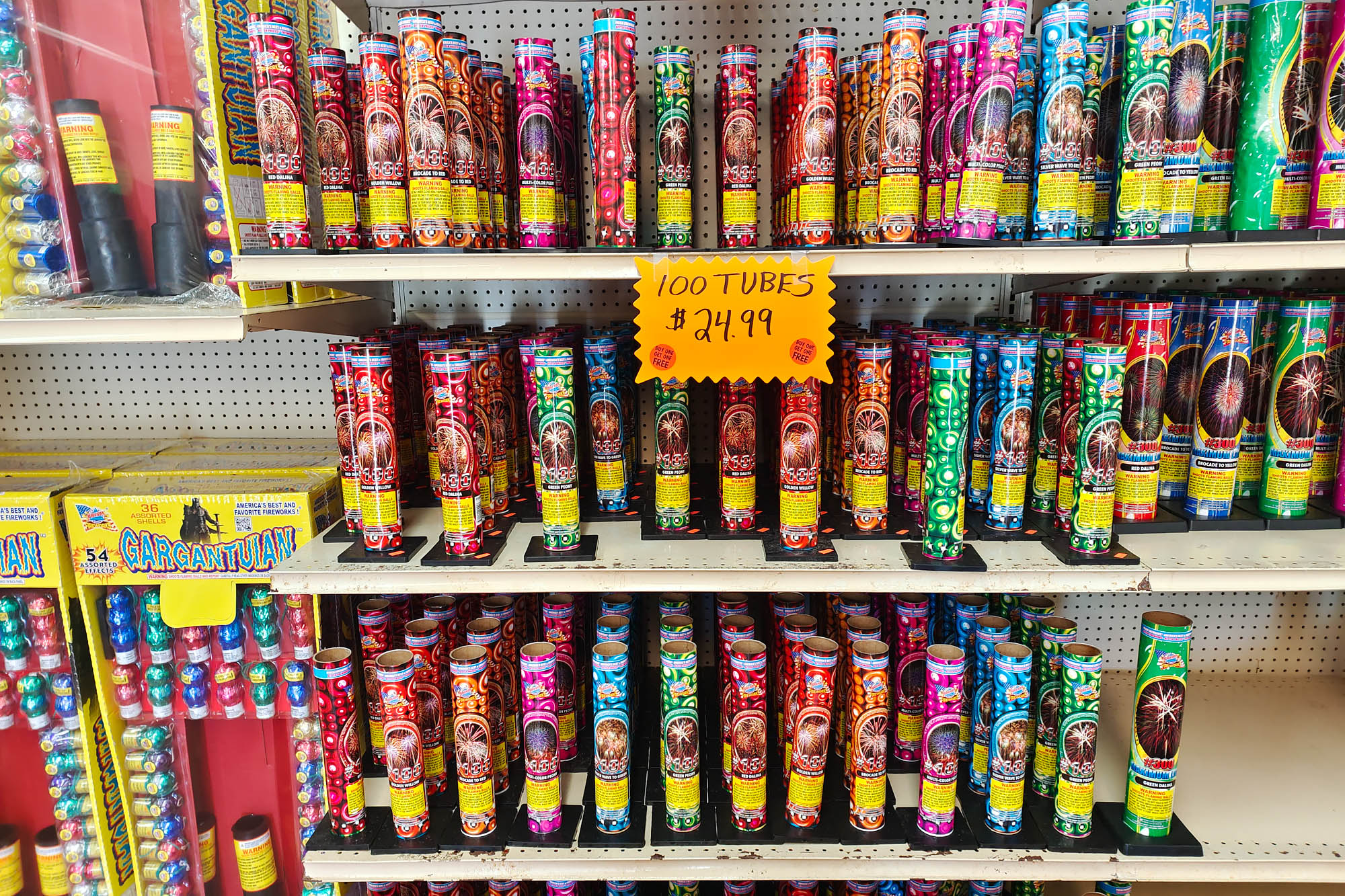 This gave me a taste to see more fireworks, in the USA — I've seen an incredible July 4th fireworks video from this year in Nashville, which looked amazing!!! Howdy! So I might be back for more July 4th fireworks next year. Are there any ones I have to see? Leave a comment?
-The videos were taken with this camera on this gimbal.
More Photos of the Fireworks in Springfield, West Mansfield and the Prism Fireworks Store: