Celebrating Six Years of UNESCO Recognition for Fallas
When UNESCO recognized Fallas as an Intangible Cultural Heritage of Humanity back in 2016, it was a huge deal for the city, as well as for the entire Community of Valencia. As you know, Fallas is all about fire, fireworks, mascletàs and noise (well, to some the "noise" is music). And trying to reconcile this chaos with the European Unions zest for regulating everything was proving to be difficult. But now that the celebration is recognized by UNESCO, Fallas is more protected from laws and restrictions that might dampen the fun.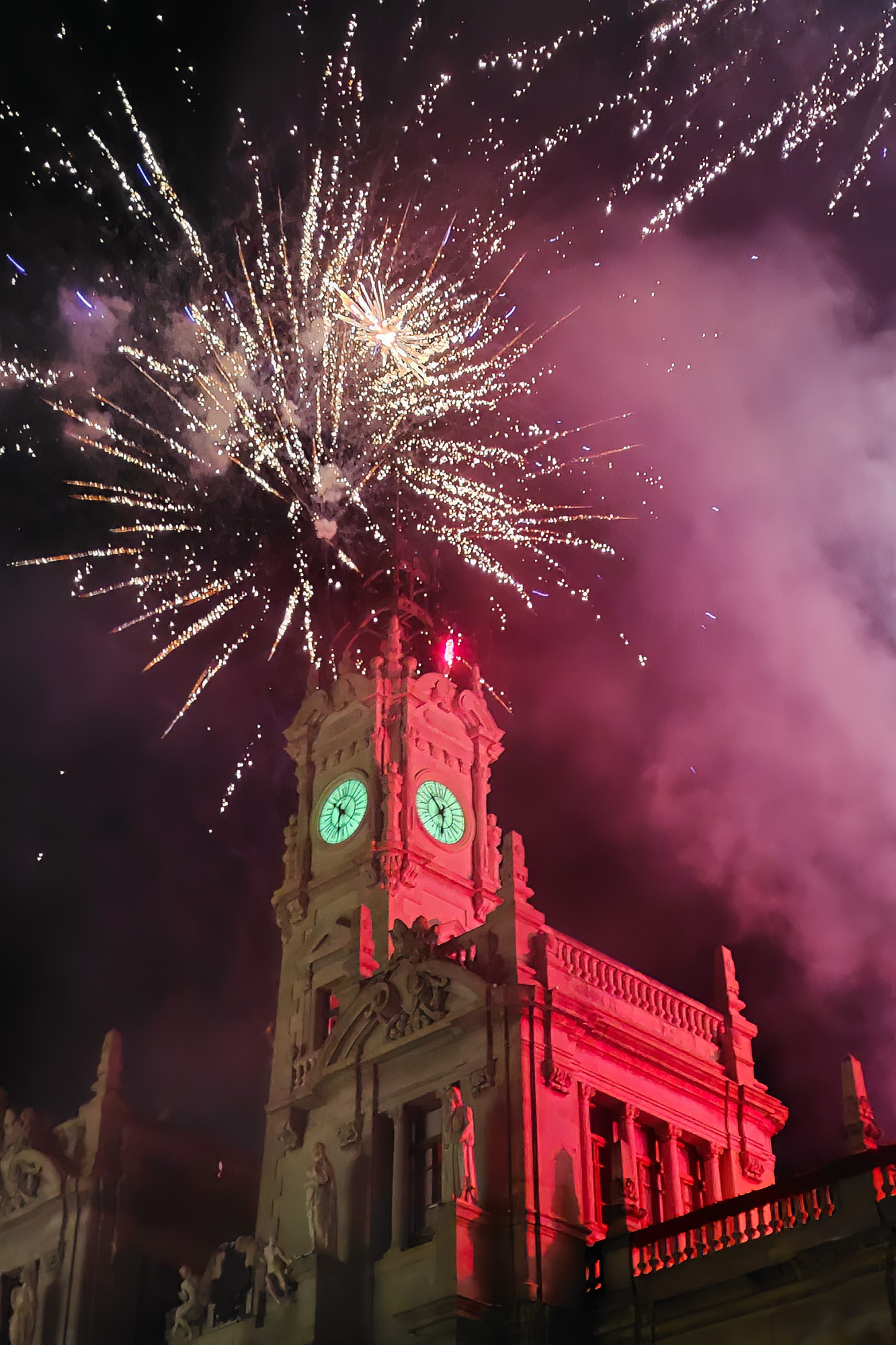 With this UNESCO status, Fallas can basically continue how it's been celebrated for years. And that's a great thing… for most Valencians. Anyone who was hoping for the institutions in Brussels to swoop in and ban the festival, will have to continue putting up with the noise, or leaving the city during the insanity of the main Fallas days. That said, there are talks this year to ban firecrackers during the afternoon siesta hours (14:30 – 16:30). This is meant to give people and animals at least a short period of tranquility, which just about anyone can appreciate. We'll always be a strong voice in favor of fireworks and mascletàs, but a couple hours every day without crazy, random firecrackers is something we can get behind.
Every year, the city of Valencia celebrates the UNESCO classification for Fallas by throwing a small celebration, showing their gratitude. Due to the pandemic, these annual celebrations had been on hold until November of 2022. So, they had been building up a lot of celebratory power — 2022's events saw parades, music, speeches and of course fireworks (organized by Pirotecnia Tamarit). You can't honor Fallas without having a hefty load of gunpowder in your nose.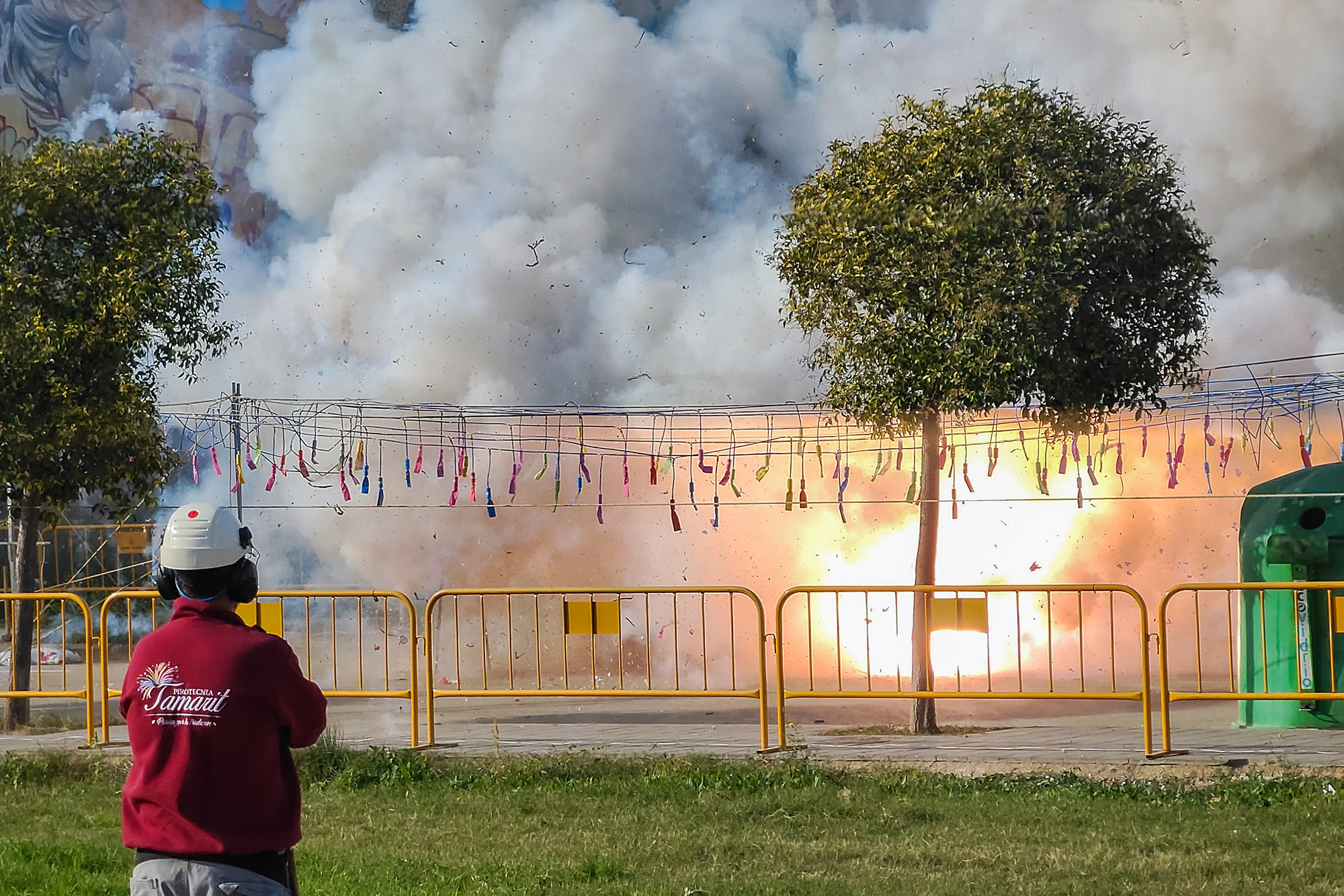 We went to the mascletà which was shot at the Cuitat Fallera on November 27th, and then again on the 30th for a night firework which was shot from the roof of Valencia's City Hall. Both were great and gave us a much-needed shot of adrenaline, which should last until the beginning of Fallas 2023.
More Photos of the UNESCO Fireworks: