The First Fireworks of Fallas 2023
The Fallas 2023 fireworks program has been released, and it looks like we're in for a treat this year. March 4th is going to be very busy, with four big displays packed into a single day. Meanwhile, the Nit de Foc (the night firework show held on March 18th) will cost €75,000, which almost doubles the previous year's price tag. This firework extravaganza is set to go down as one of the biggest in Spain.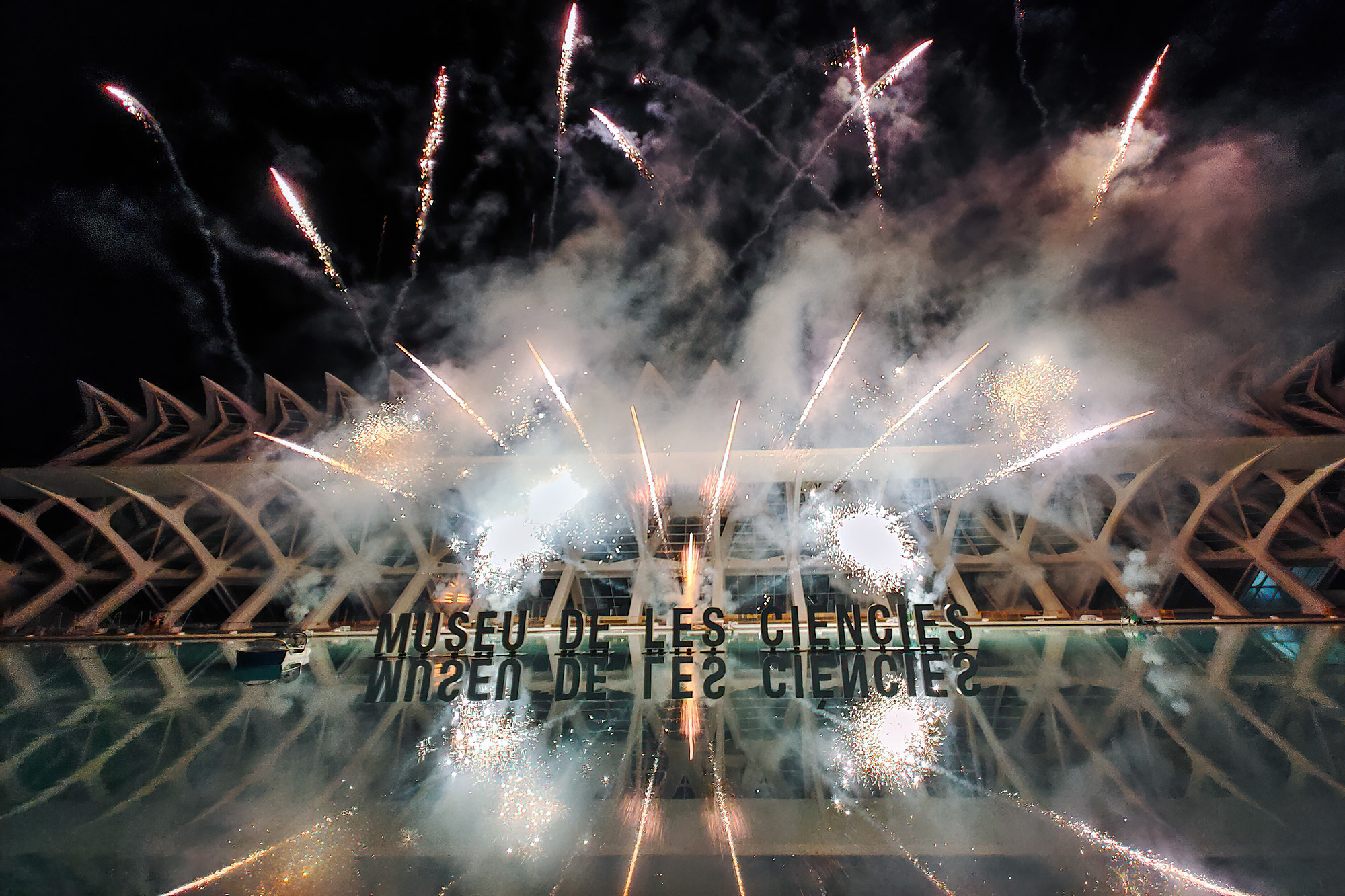 Get Ready For the Fireworks of Fallas

We kicked off Fallas 2023 with two great shows. For the first one, we went to the Palacio de Congresso, where fireworks were being shot off in honor of the Fallera Major Infantil. The pyrotechnics company Nadal Martí combined classic aerial fireworks with antique ground fair ones. And just a few days later we went to see a show at the City of Arts and Sciences by Caballer FX to celebrate the opening of the annual Ninot Exhibition.
We loved both shows, but the one at the Ciencias was especially memorable. It was a still night, which converted the pools in front of the museum to act as large mirrors, reflecting the fireworks being shot into the air. It feels like Fallas is attempting to recapture its grandiosity this year, and we're pretty excited for the shows to come!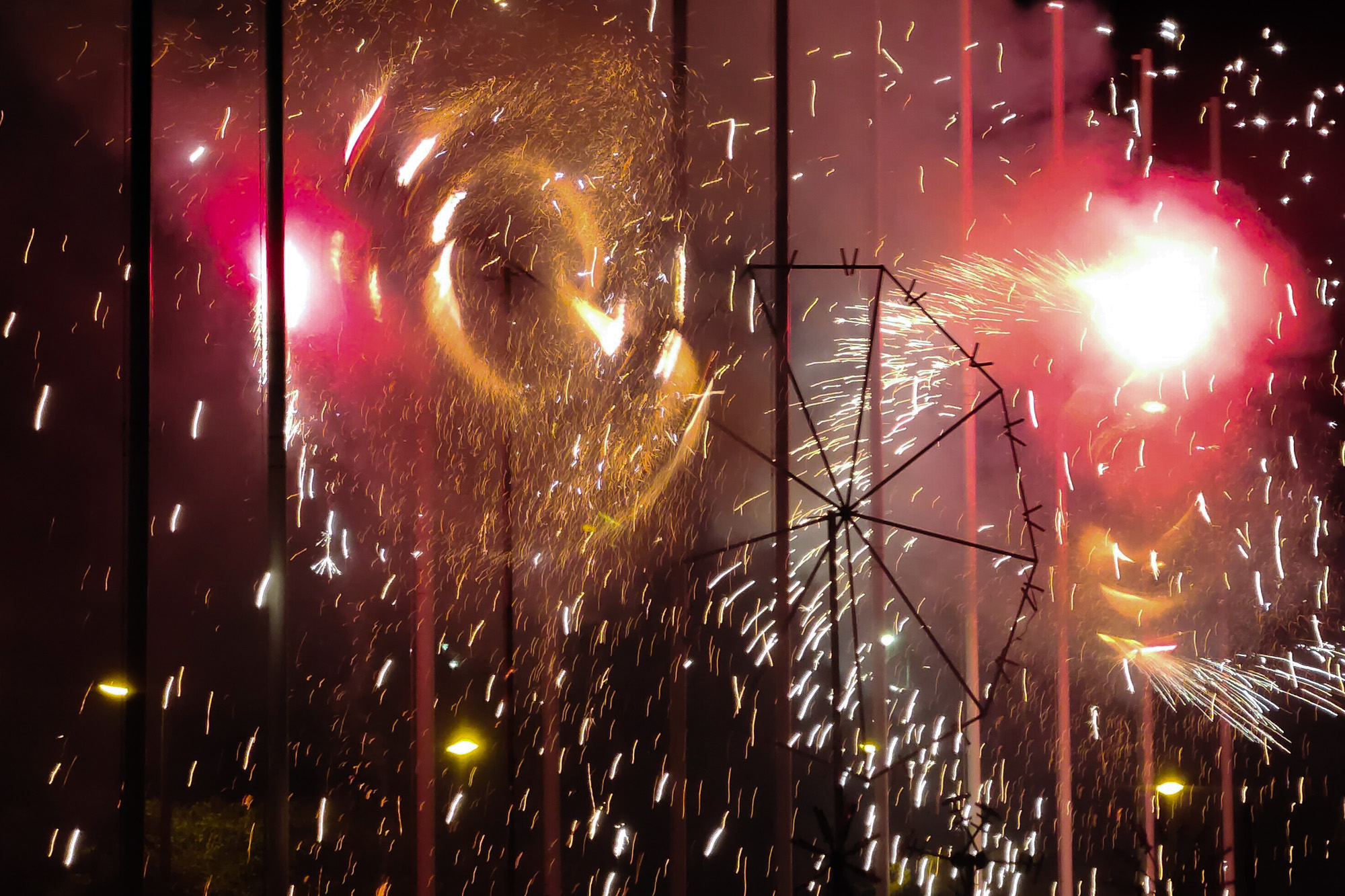 However some disappointing news is that Ricasa, one of our favorite companies, won't be shooting any official fireworks at the Plaza del Ayuntamiento. They're protesting how pyro companies in Spain are being regulated and taxed more every year. A true loss to Fallas, since they're known as one of the best pyrotechnic companies in Spain. Ricasa will put their main focus on firework article productions from now on.
One more Video and more photos of the first Fireworks of Fallas: